About Us
---
We support your product sales in Japan.
Are you interested in promoting your products in Japan, which is one of the top three markets in the world?
However, there are the following barriers to your entry into the Japanese market
Language
Unique Japanese business customs
Product shipping
Troubleshooting
It is not easy to enter the Japanese market from overseas.
But nothing to worry about.
You can leave everything to us.
If you can enter the Japanese market, you can be ahead of your rivals.
We have the know-how to expand your business in Japan.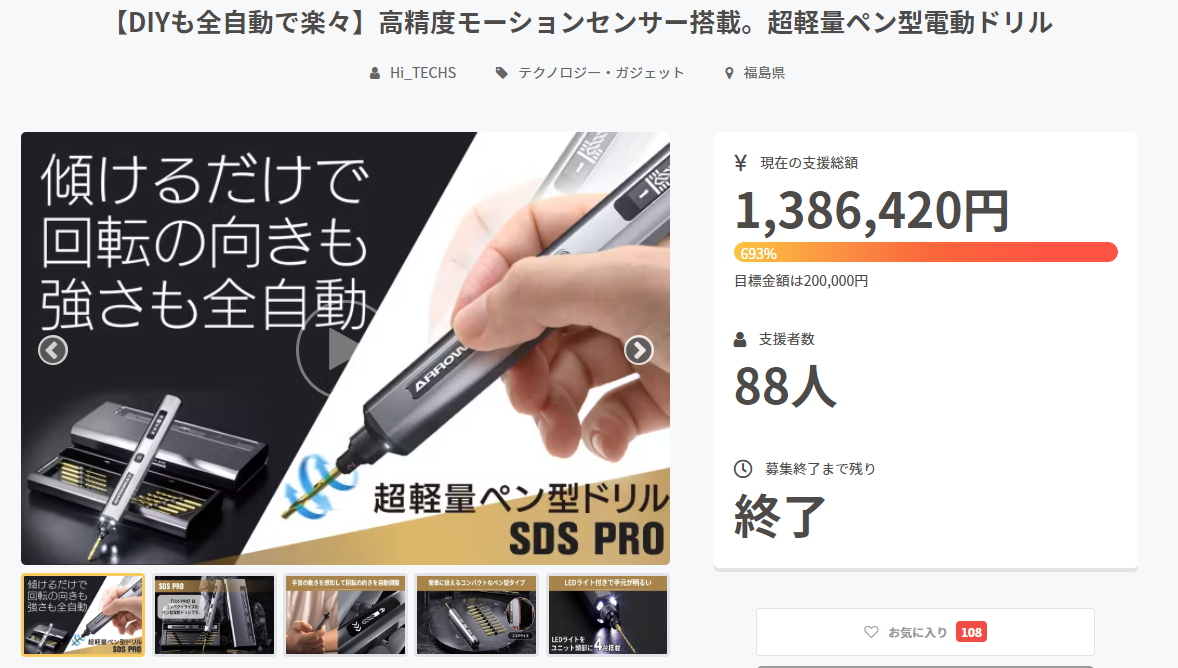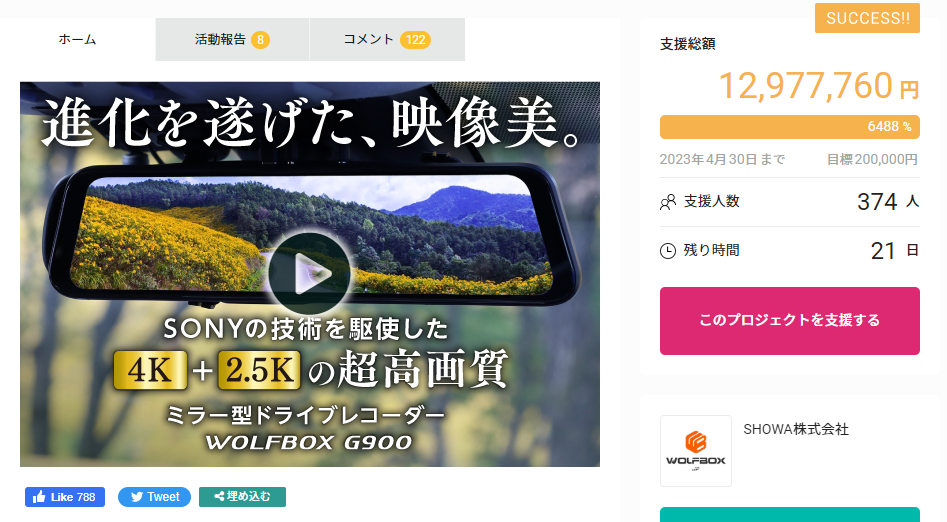 Exhibition(Tokyo Giftshow)
Additionally, we have an advisor with great achievements in Japan.
→YUBIKEN GENERAL INCORPORATED ASSOCIATION – 一般社団法人 まじめに輸入ビジネスを研究する会(ユビケン) (yubi-ken.com)
Business Development
---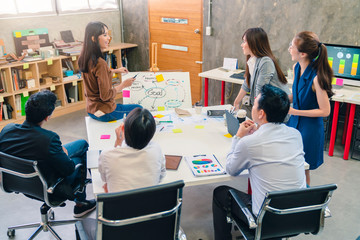 Our sales channels to distribute your products in Japan
・Crowdfunding
・Building EC sites
・Opening stores in domestic e-commerce malls
・Wholesale to major mass retailers
・SNS
Our Goal
---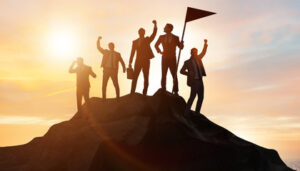 Through the various products we handle, we strive to proceed with the project so that we can help many customers and be thankful by them.
Meaning of Project Name
---
・Quest
Always quest for new things
・Question
Always ask customers questions and make products from the customer's perspective
・Quality
Keep improving the quality of products and the quality of communication with customers.
We, QQQ-Team, are always working on our business with a conscious awareness of these three Qs.
We believe that a "thank you" comes from doing our best for our customers.
The pronunciation of 3 is "San" in Japanese.
Above the base of three Qs is "thank you".
We decided on the project name with this in mind.